Next Concerts:
Tanya Batt – Mary Bumby's Hive of Story. Sunday, 1st March, 2020. 7:30 p.m.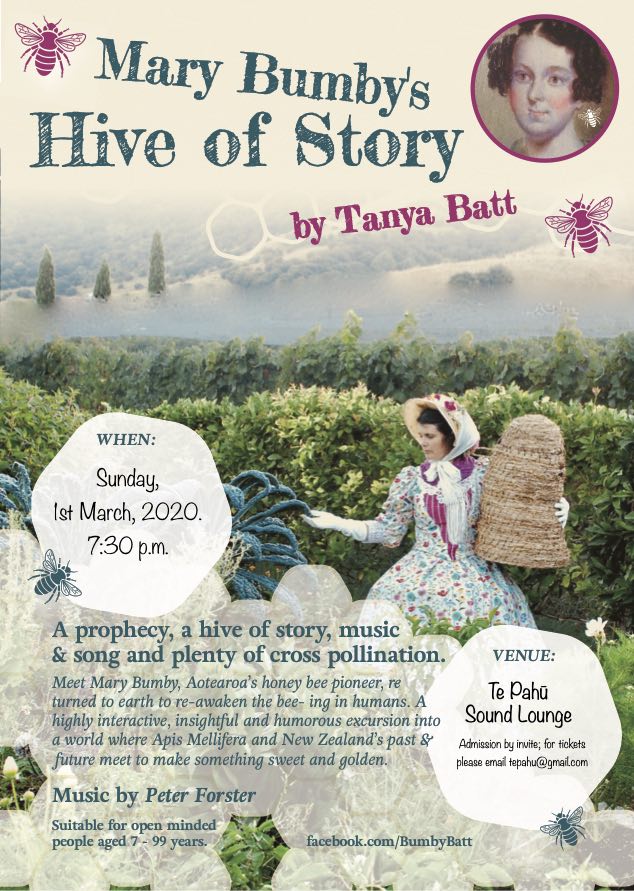 ---
Ebony Lamb – Friday, 5th June. 7:30 p.m.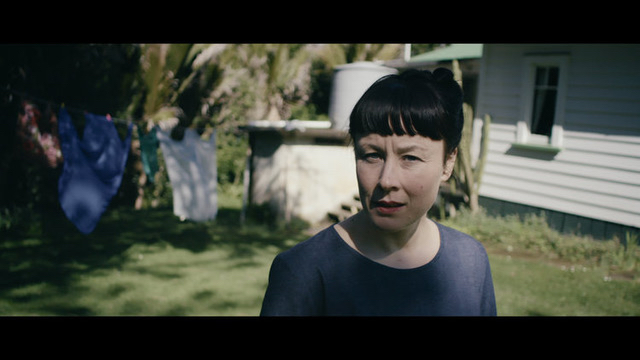 Ebony Lamb is a singer/songwriter not to be missed. A genre-defying powerhouse with a deeply unique voice, garnering attention across the country from city bars to folk clubs, festivals to house concerts. Ebony has supported Rodriguez, Pokey LaFarge, Beth Orton, Tiny Ruins, Delaney Davidson & Barry Saunders, Marlon Williams, Anika Moa, Nadia Reid and Aldous Harding to name a few.
Ebony has released three critically acclaimed studio albums (EB & SPARROW 2014, SUN/SON 2015, SEEING THINGS 2018) with her band Eb & Sparrow and is currently working on a much anticipated debut solo record to be released in 2020.
"cements Ebony Lamb's standing as one of the country's coolest, most sultry voices" The Listener
---
---
---
A Venue for House Concerts
Admission by invitation, for tickets please email Wayne & Paula
We're pleased to offer our home to present live music in Te Pahu. As well as concerts we've also enjoyed theatre performances and art exhibitions.
We've been entertained by a wide range of musical styles – and been wowed by the amazing skills and musicality of the travelling minstrals.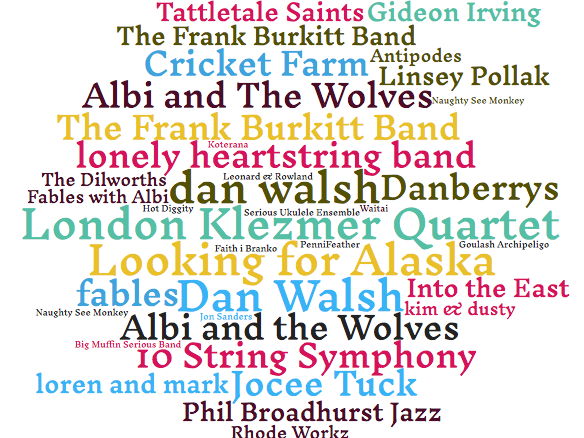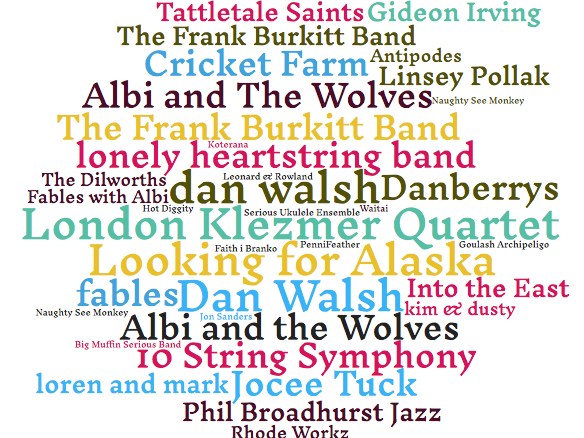 It's the home of Sylvia's Toaster ukulele band, and practices are held here most Wednesdays.
When not in use for performances the room is our lounge – however it was built for use as a small theatre, music room and library. There are good acoustics by way of its shape and use of irregular sized timber, and shelves of books. There's a projector and stage lights. Seating is casual – lounge suites, chairs, some old theatre seats, beanbags and carpets.
Audience size has ranged from about 15 to over 80. Entrance is by donation – all proceeds go to the performers.
There is a housetruck, small caravan and room available for accomodation.
Admission by invitation, for tickets please email Wayne & Paula
Here are flyers and photos from some of the shows
Enquiries to Wayne & Paula
SaveSaveSaveSaveSaveSaveSaveSaveSaveSaveSaveSaveSaveSaveSaveSaveSaveSaveSaveSave
SaveSaveSaveSave
SaveSave
SaveSave
SaveSave
SaveSave
SaveSave
SaveSave
SaveSave
SaveSave
SaveSave
SaveSave
SaveSave
SaveSave
SaveSave
SaveSave
SaveSave
SaveSave
SaveSave
SaveSave
SaveSave
SaveSave
SaveSave
SaveSave
SaveSave
SaveSave
Save