Welcome to the Te Pahu Classifieds: TradE Pahu! Have you got something to sell or give away? Do you need something? Can you offer services to the community? Post a classified ad! Free to use. This service is in trial mode, please send comments on problems or suggestions via the feedback/contacts page.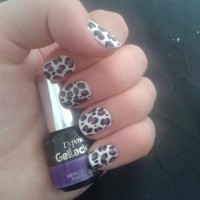 I'm a Te Pahu Nail Art student looking for some lovely ladies of any age to model some new nail…
Thursday August 28, 2014
Total views: 515
Price: $ 10.00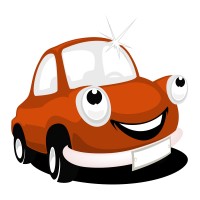 Daily pick-up and drop-off service for Hamilton school students from Te Pahu. Phone or email Wendy for fares.
Thursday June 12, 2014
Total views: 480
Price: $ 0.00