Next Concerts:
---
Hobnail Friday, 20th April 2018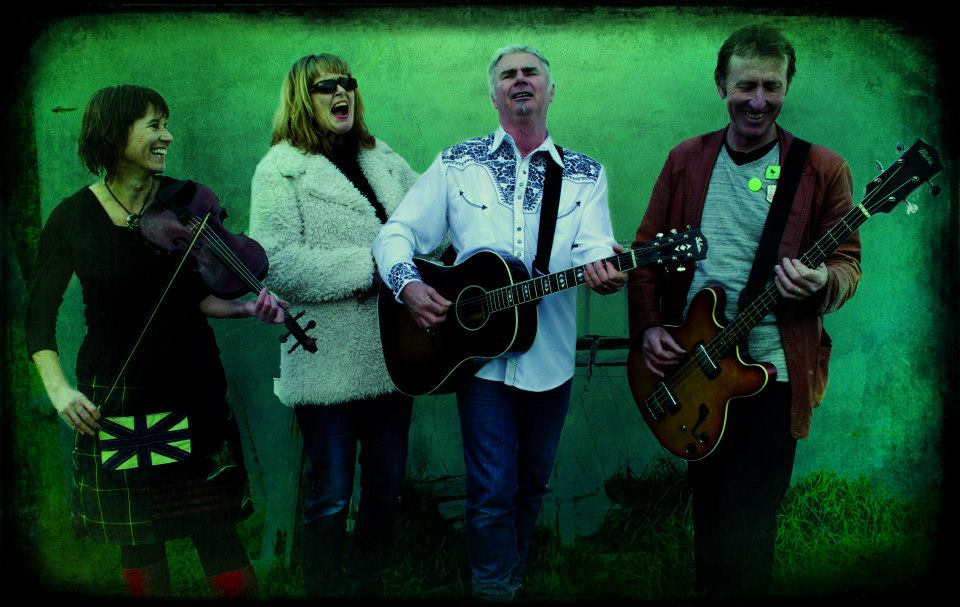 Hobnail – Classic Celtic Country Folk
Hobnail combine folk, celtic and country influences, add superb musicianship and songwriting and blend it all into a show that will take an audience on a dazzling ride.
"Refreshingly down-to-earth and lovely … vocals so tightly knit they could be family" NZ Herald.
---
Norðan Celtic Harp & Nordic Fiddle Thursday, 14th June, 8 p.m.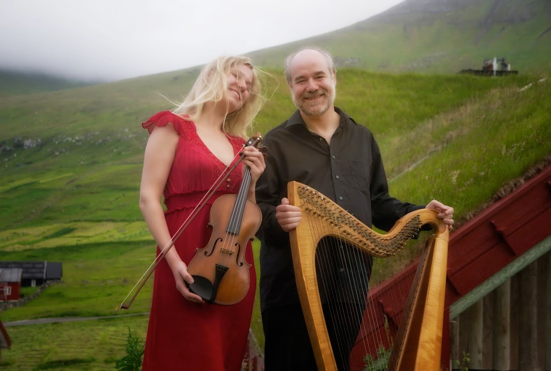 Angelika Nielsen: fiddle, viola; Thomas Loefke: Celtic harp
Islands in the North Atlantic inspire the music of the duo Norðan, Tory Island in the Northwest of Ireland, the Hebridean Island of Staffa, the Shetlands, Lofoten in the East, Iceland in the North and right in the middle: the Faroe Islands.
Originally these 18 islands were settled by Irish monks, then the Vikings took over. Dramatic coastal landscapes with cliffs, many hundreds of meters high, lush valleys, fjords and lakes set the mood on the islands. Light, colors and weather change by the minute on these mountains in the sea habitated by 500,000 people, 80,000 sheep and millions of birds.
Faroese violinist Angelika Nielsen and harpist Thomas Loefke combine in their soundscapes their own compositions with music from the Faroes and Ireland.
The music is accompanied by a slide show with photographs Thomas took during his island travels over the last couple of years.
With violin, harp and pictures the two musicians take their audiences on a breathtaking adventurous journey to the North Atlantic.
---
Miho's Jazz Orchestra Saturday, 22nd September 7:30 p.m.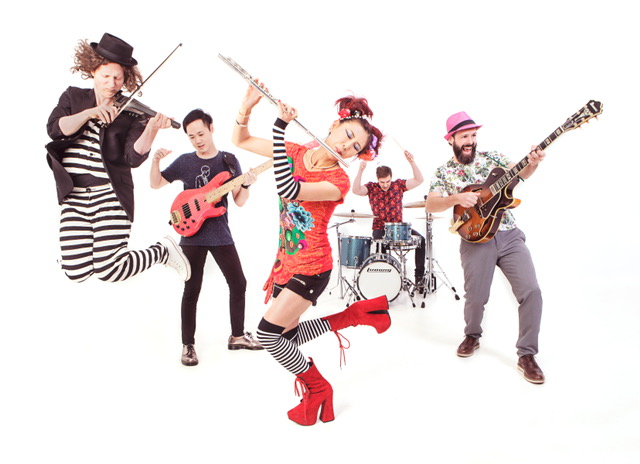 Miho Wada (flute & sax), Pascal Roggen (violin & electric violin), Drew Hutchinson (guitars & sax), SungJin Hong (bass guitar & trumpet), Jared Desvaux de Marigny (drums)
Miho's Jazz Orchestra (MJO) has had a remarkable time since it's inception in 2011. Formed as a one off recording project to help raise funds for Miho's New Zealand home town of Christchurch after the earthquakes, the band ended up having so much fun they decided to continue and see what else they could do.
5 albums, 3 EPs (one recorded at Sun studios in Memphis), tours of Australia, New Zealand, Japan and the States later they are here to release their brand new album "Accidental Journey", which seems an apt title for a band that started in such a quirky set of circumstances.
MJO has charted numerous times in the NZ album charts getting all the way to a #10 showing with "Bumpy Road" in 2015. Quite a feat for a J-Pop, Cubano, Pacific infused Jazz instrumental ensemble!
Miho's unique style choices and open storytelling stage presence evoke the fun and mischievous mix of flavours in her music. MJO's exciting exploration of different genre's has lead to sold out shows, headline spots in festivals and some great acclaim.
"Miho Wada is the next generation of jazz" – Critical Jazz, U.S.A.
"Fearless, passionate and exploratory" – Northern Sky Magazine, U.K.
"A live music marvel" – TimeOut, The New Zealand Herald
---
A Venue for House Concerts
We're pleased to offer our home to present live music in Te Pahu. As well as concerts we've also enjoyed theatre performances and art exhibitions.
We've been entertained by a wide range of musical styles – and been wowed by the amazing skills and musicality of the travelling minstrals.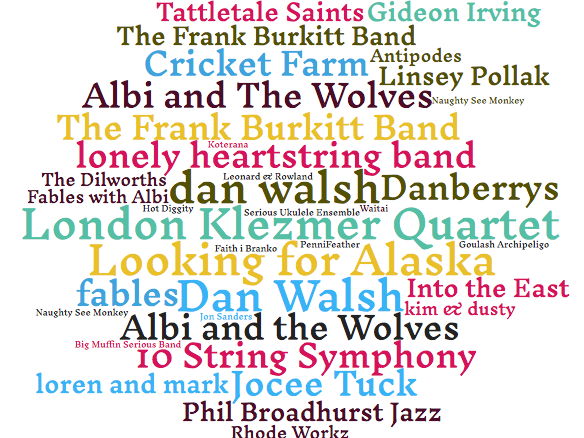 It's the home of Sylvia's Toaster ukulele band, and practices are held here most Wednesdays.
When not in use for performances the room is our lounge – however it was built for use as a small theatre, music room and library. There are good acoustics by way of its shape and use of irregular sized timber, and shelves of books. There's a projector and stage lights. Seating is casual – lounge suites, chairs, some old theatre seats, beanbags and carpets.
Audience size has ranged from about 15 to over 80. Entrance is by donation – all proceeds go to the performers.
There is a housetruck, small caravan and room available for accomodation.
Enquiries to Wayne & Paula
Here are flyers and photos from some of the shows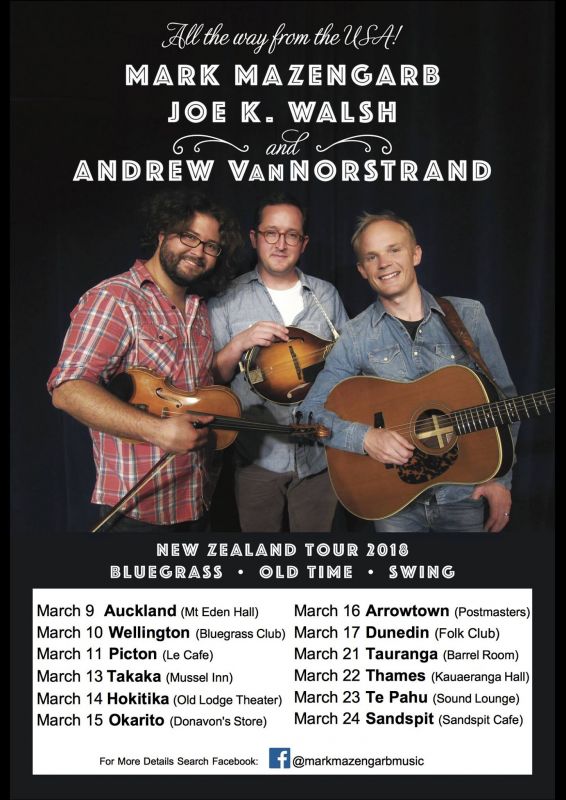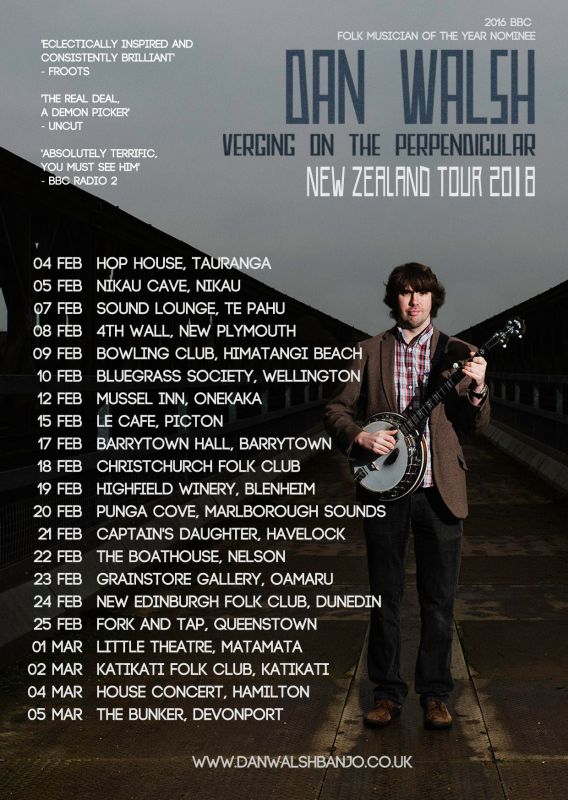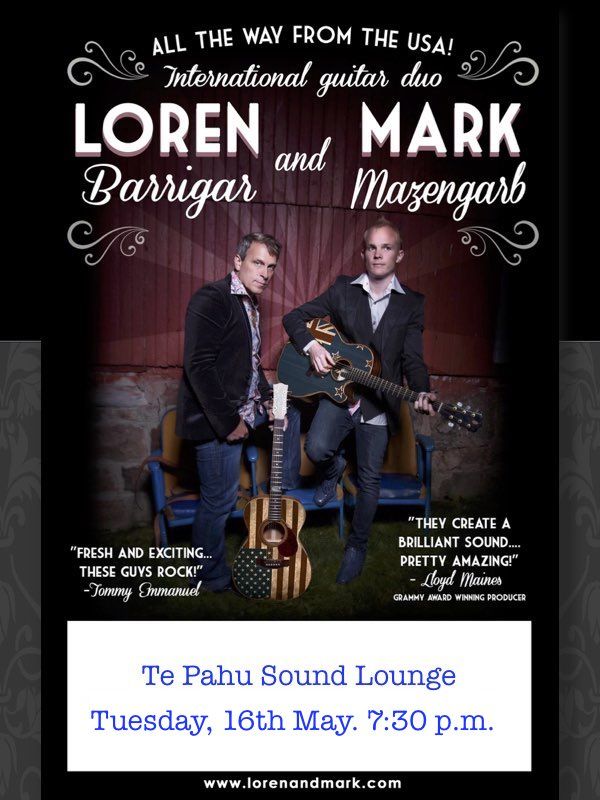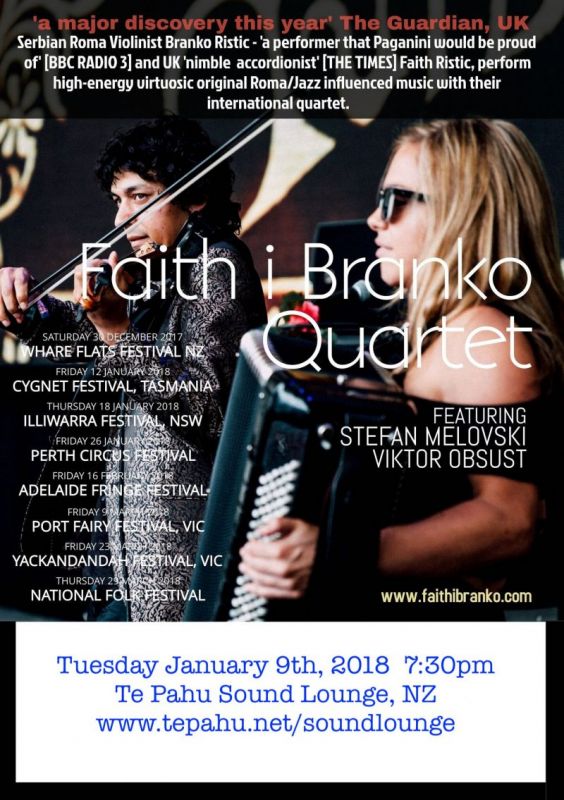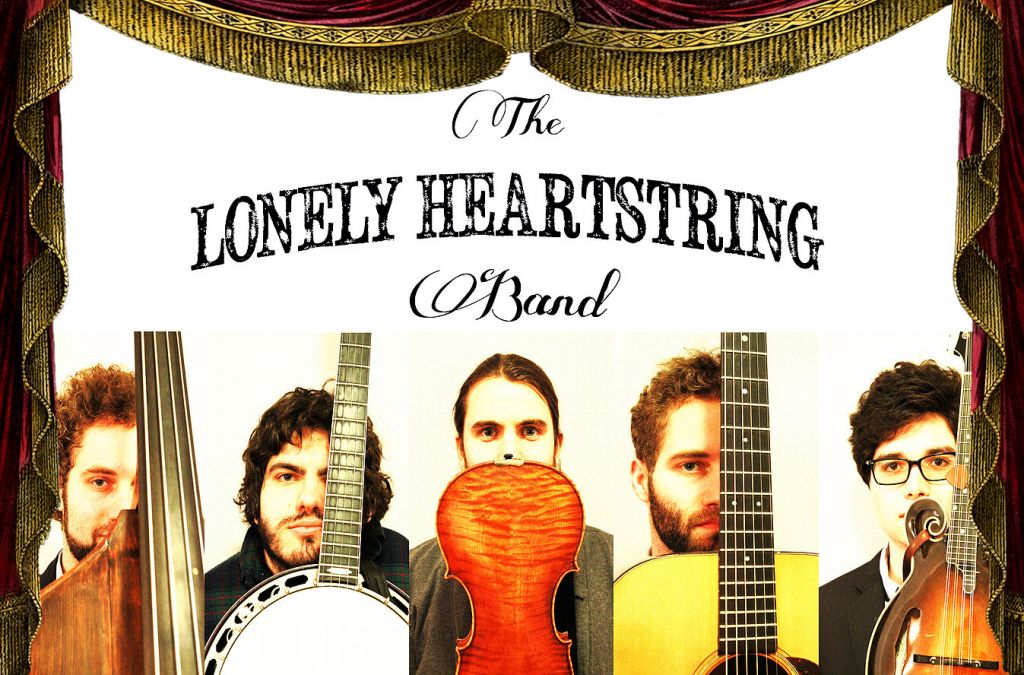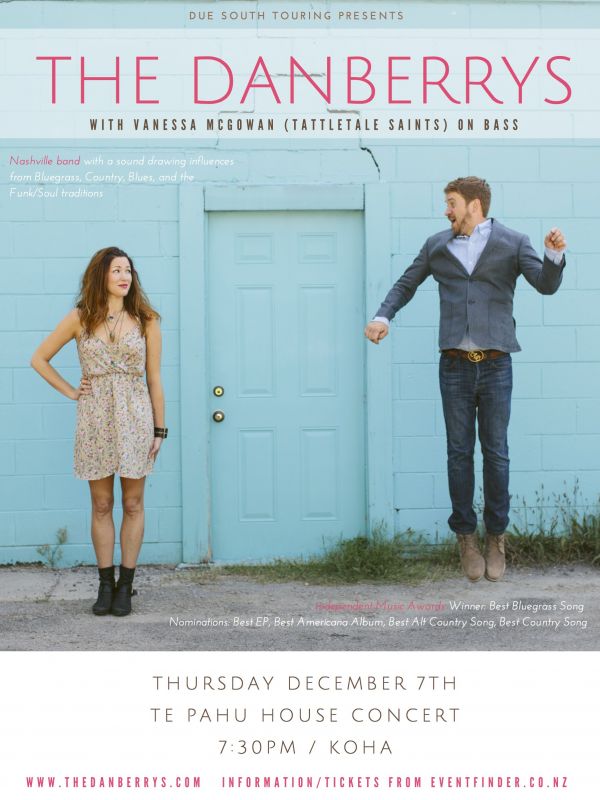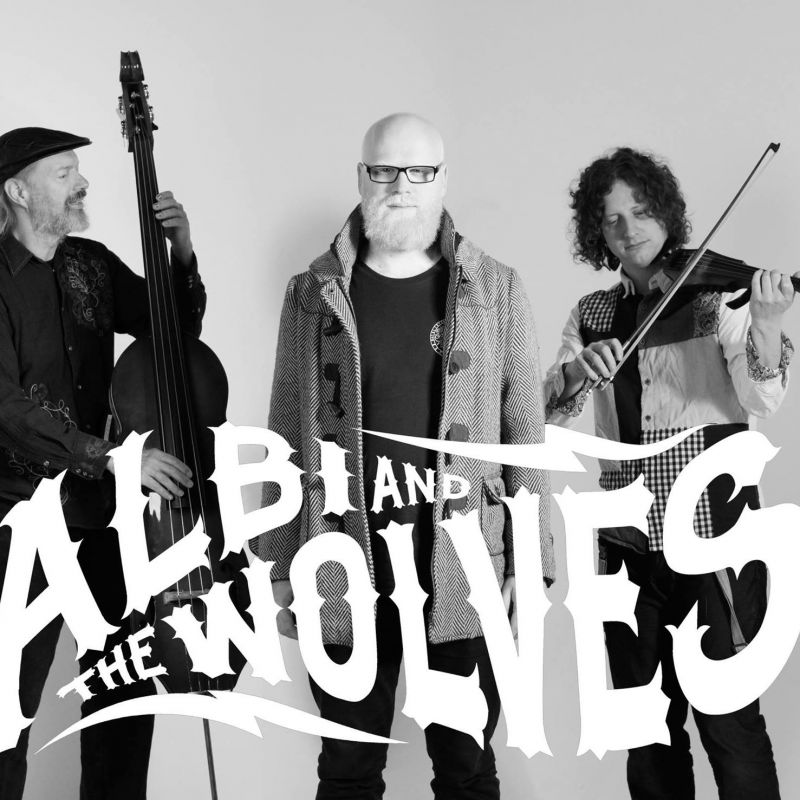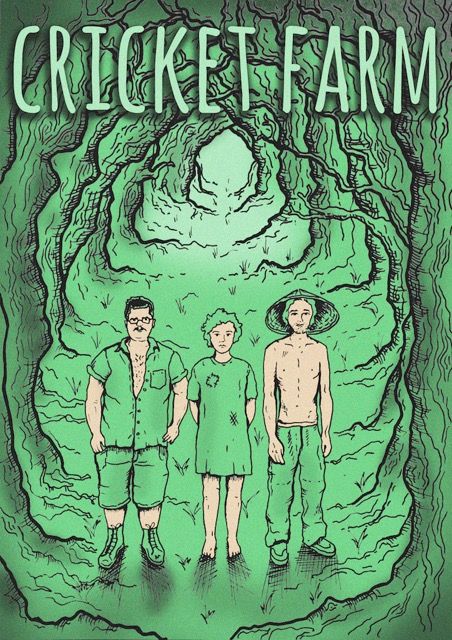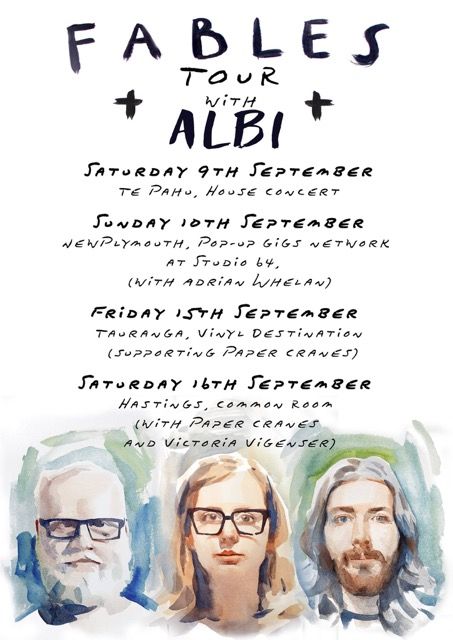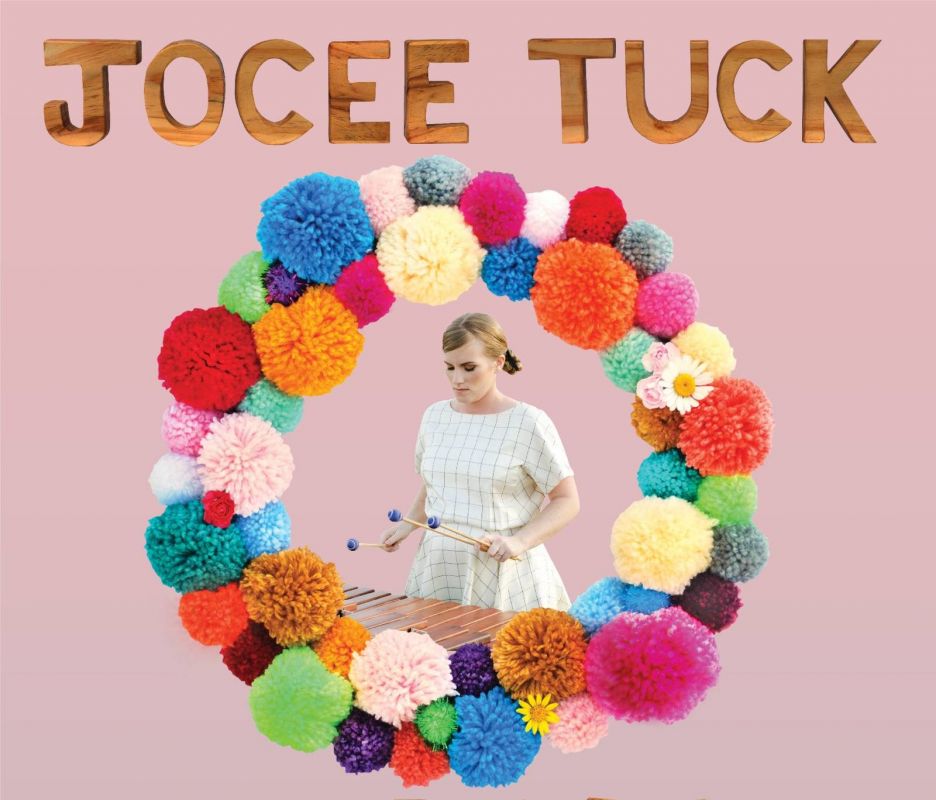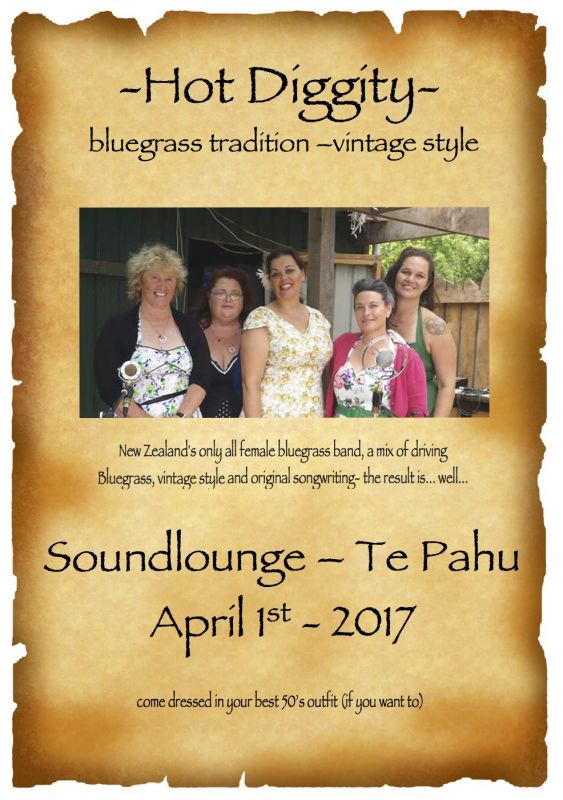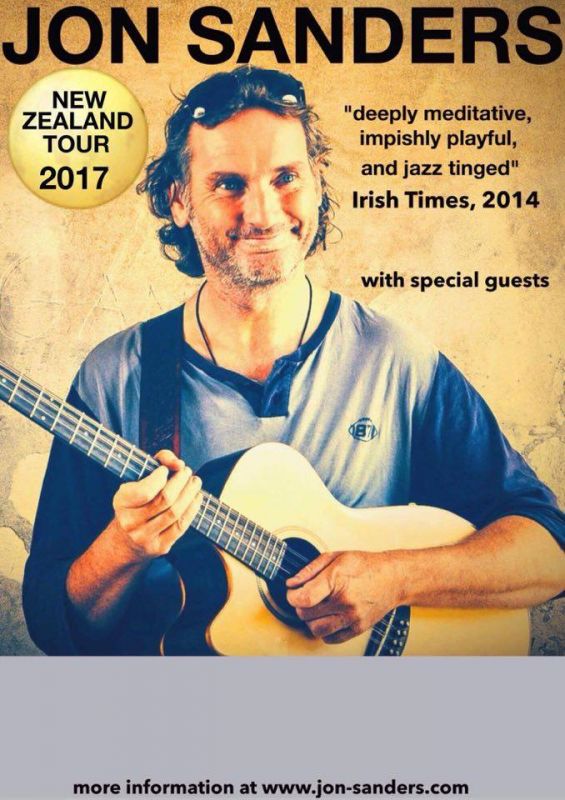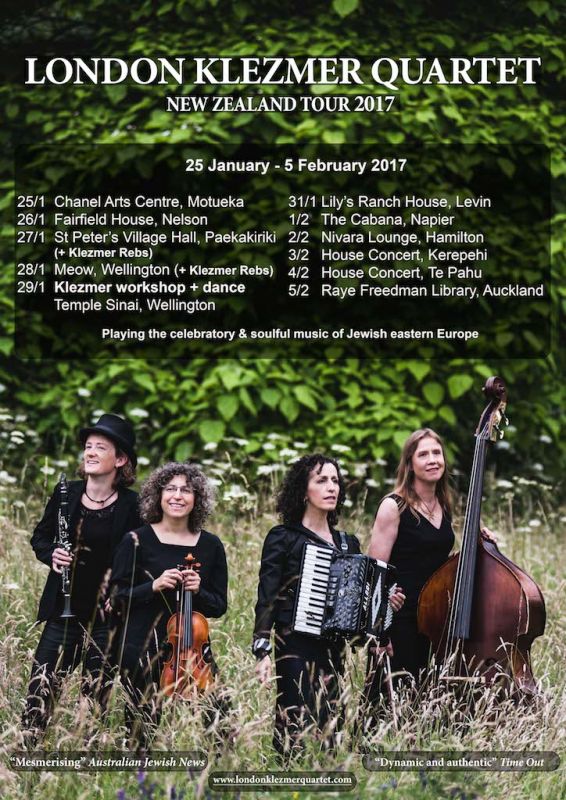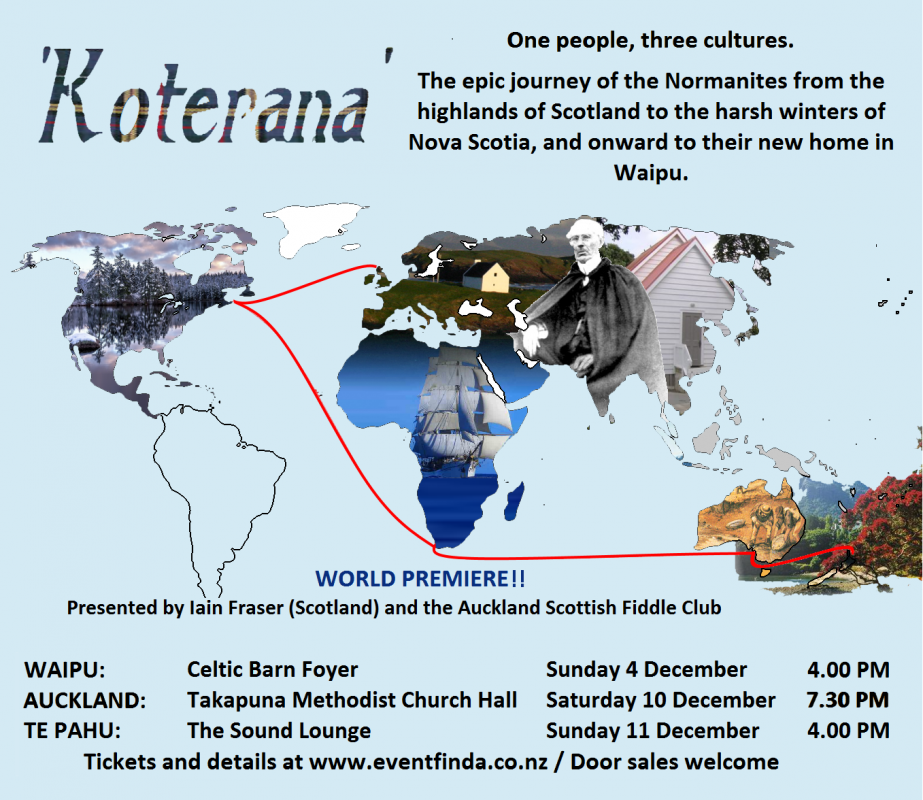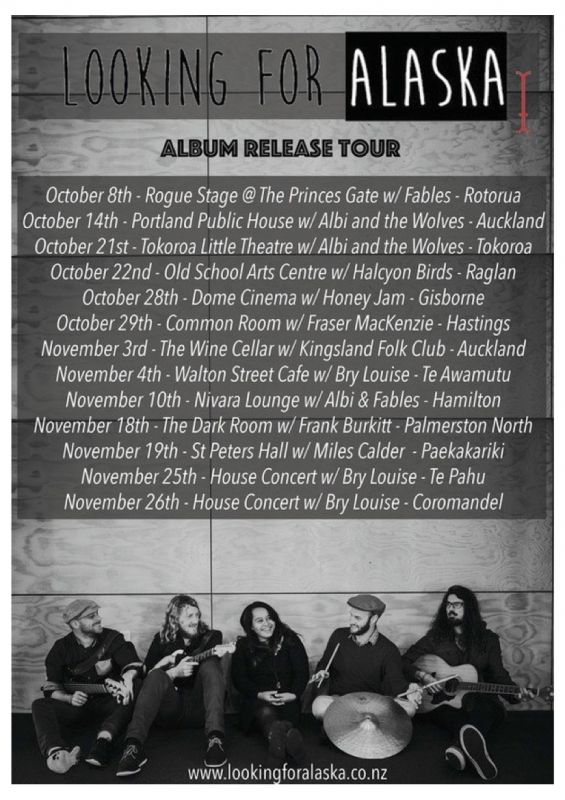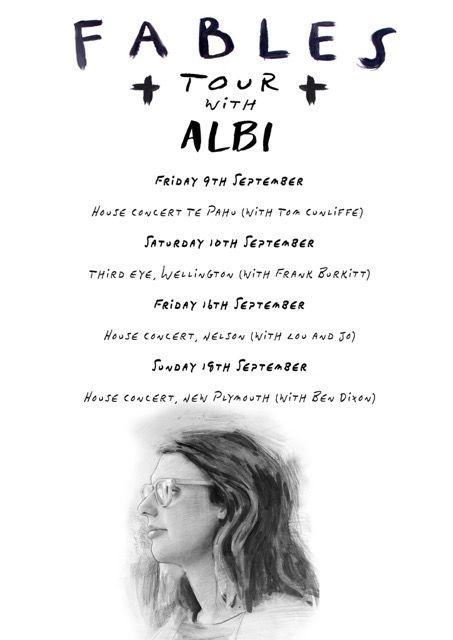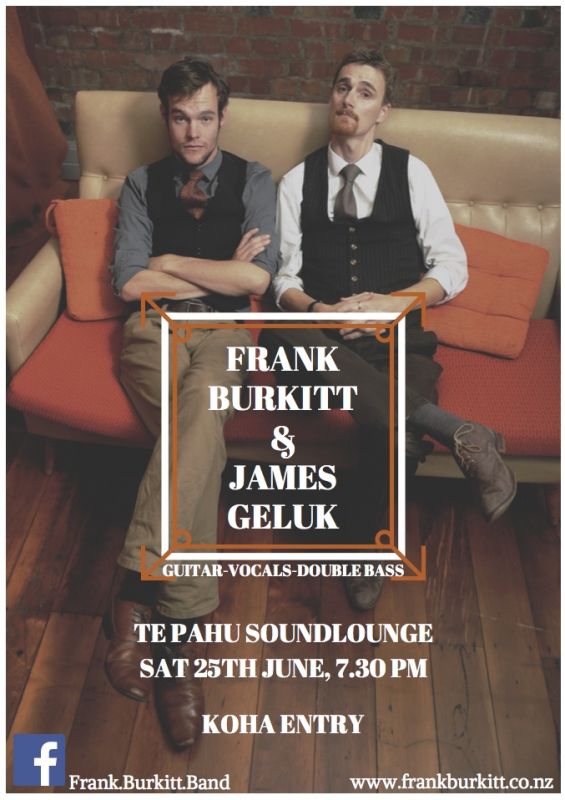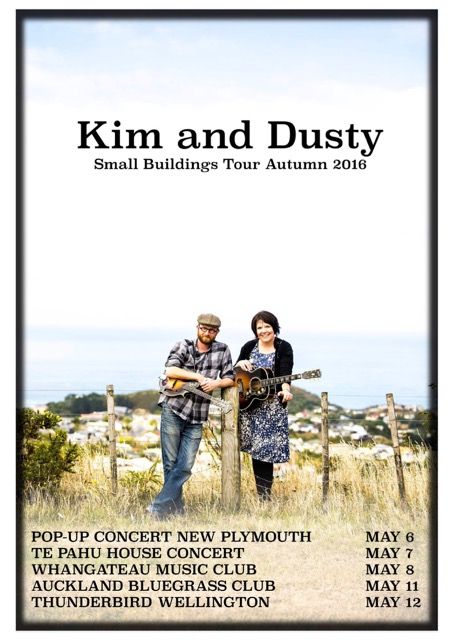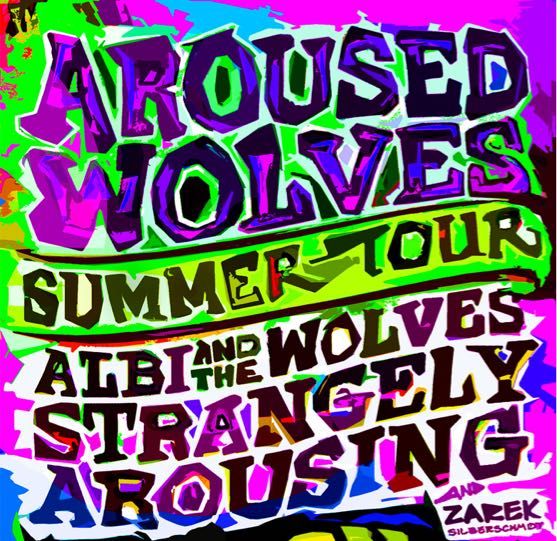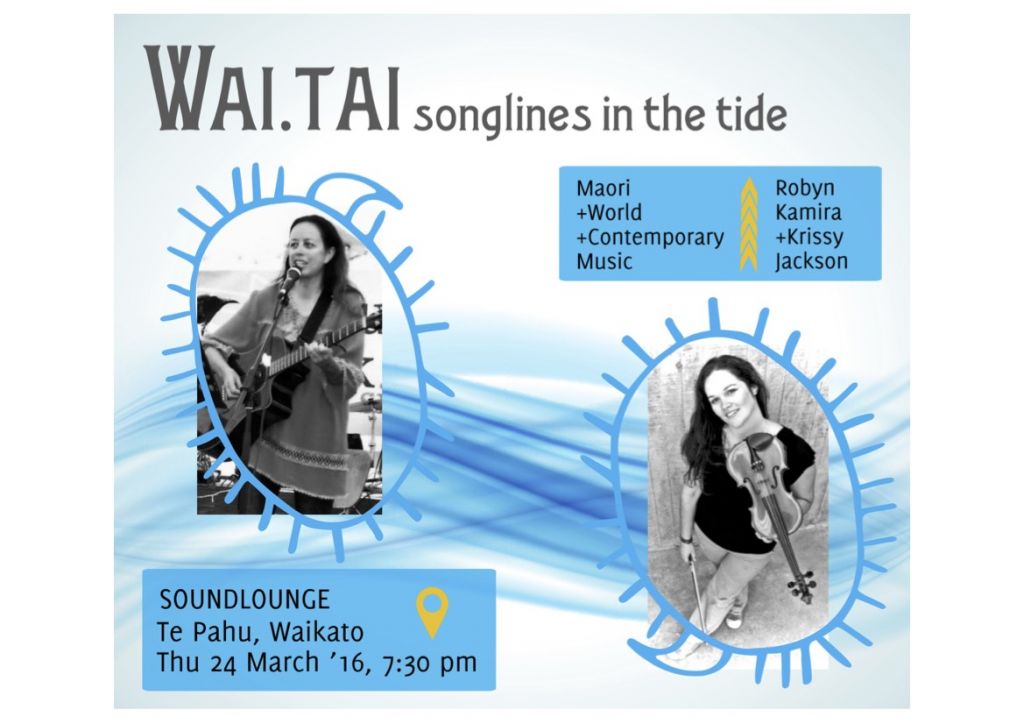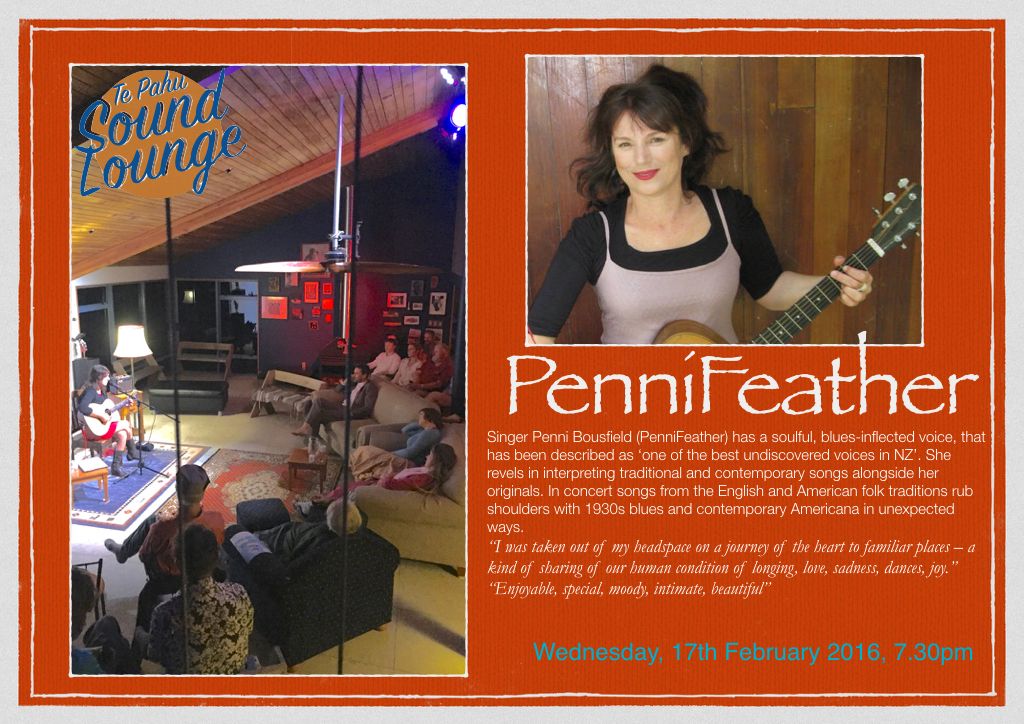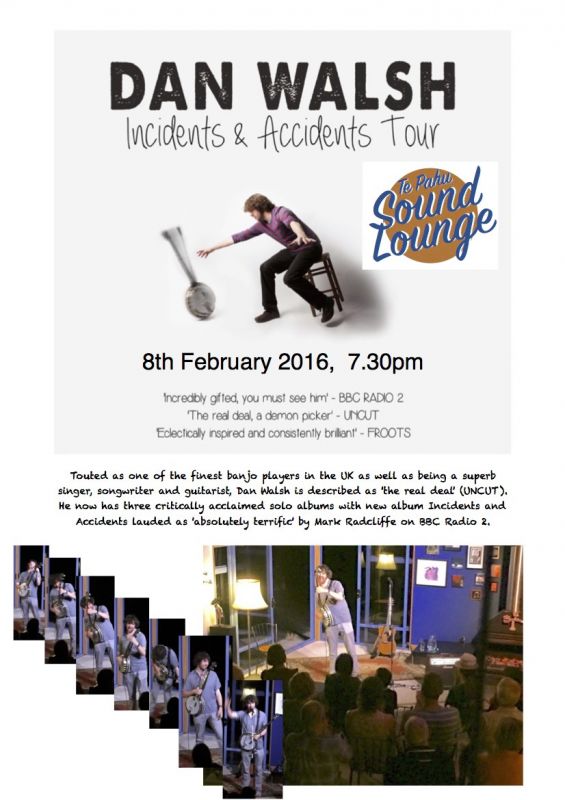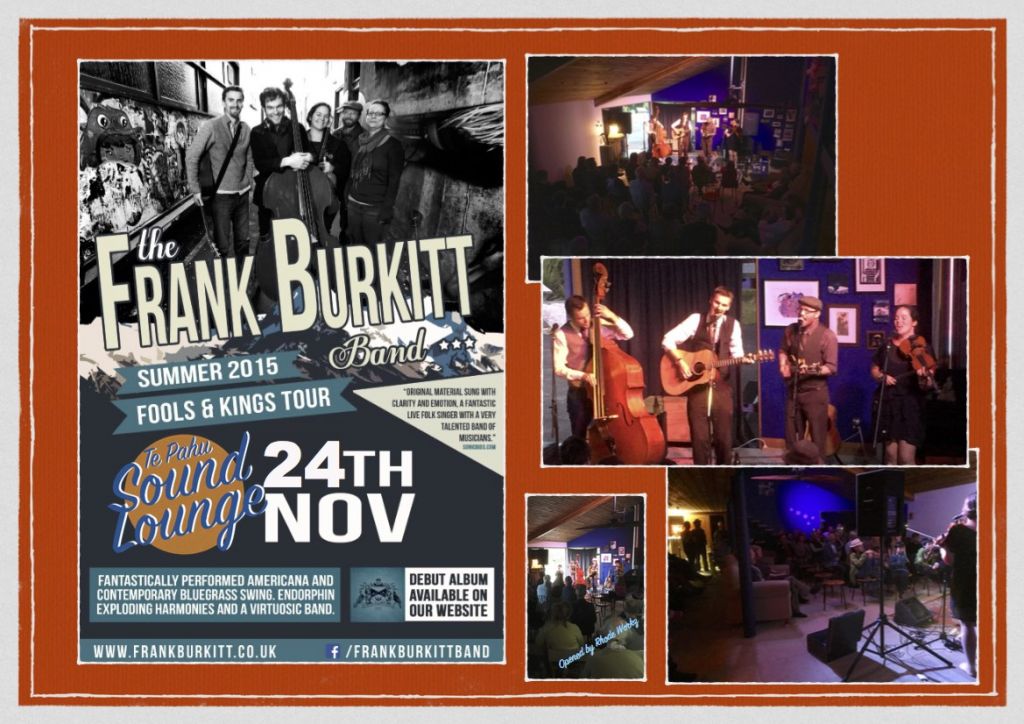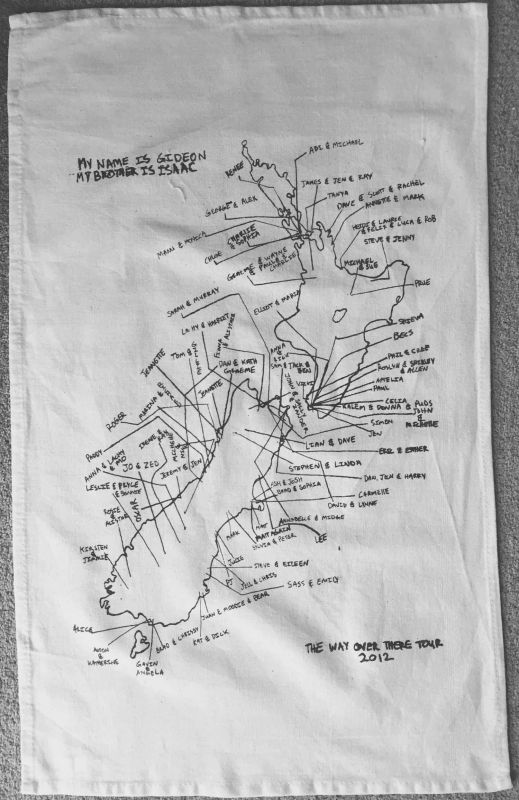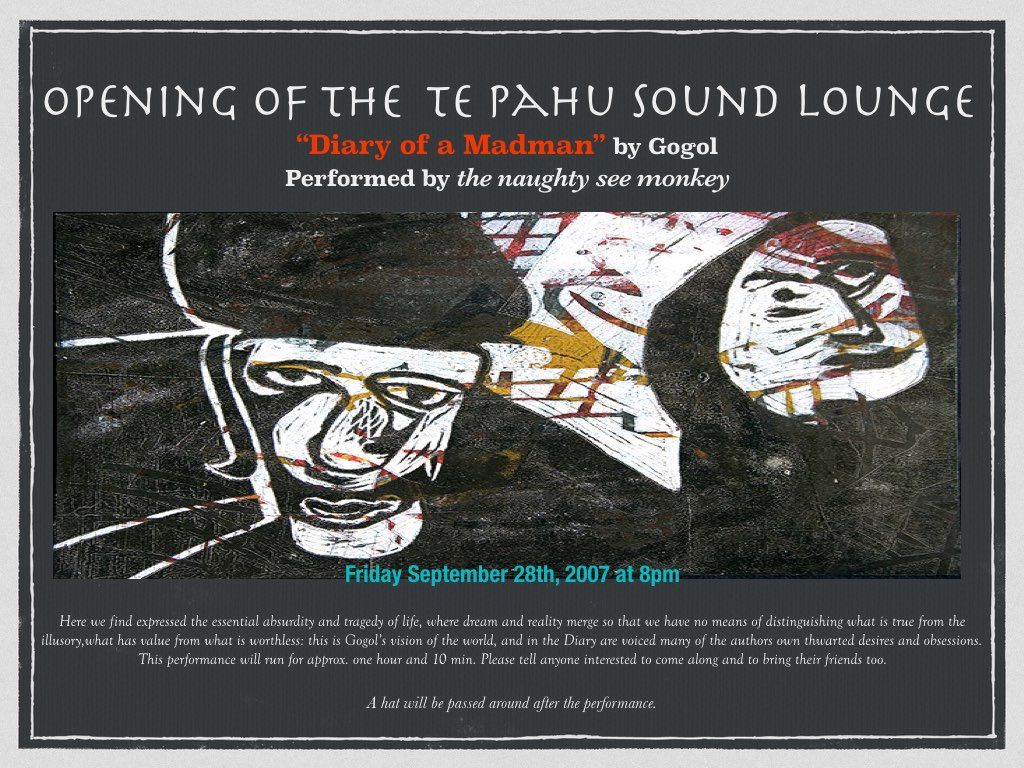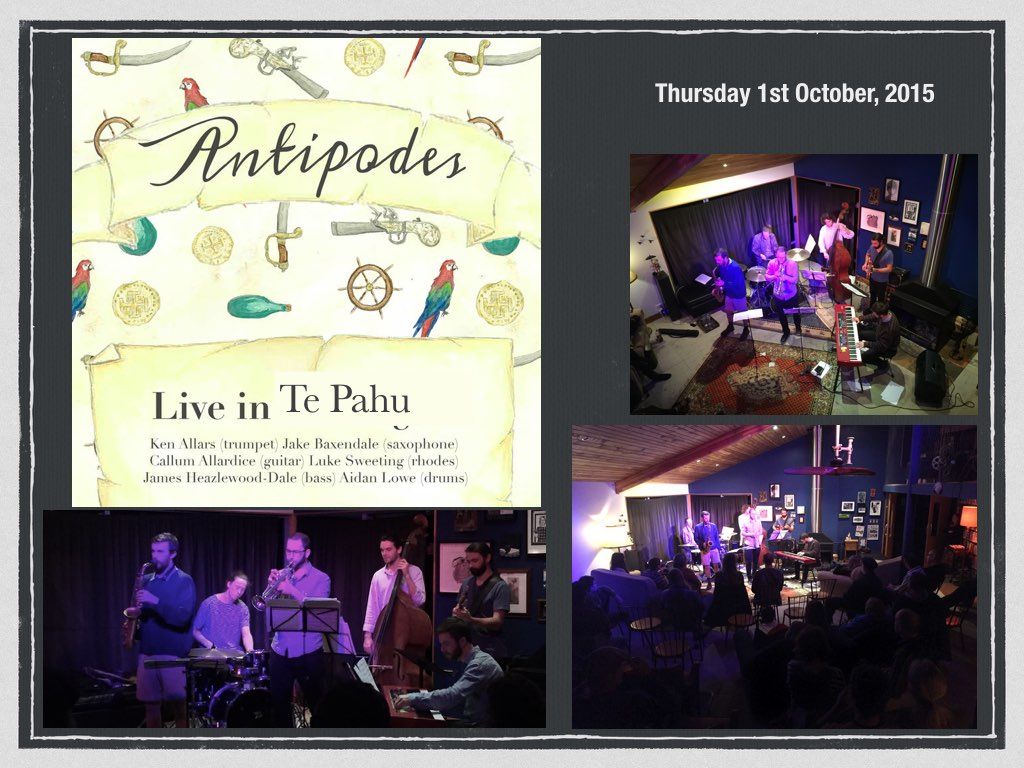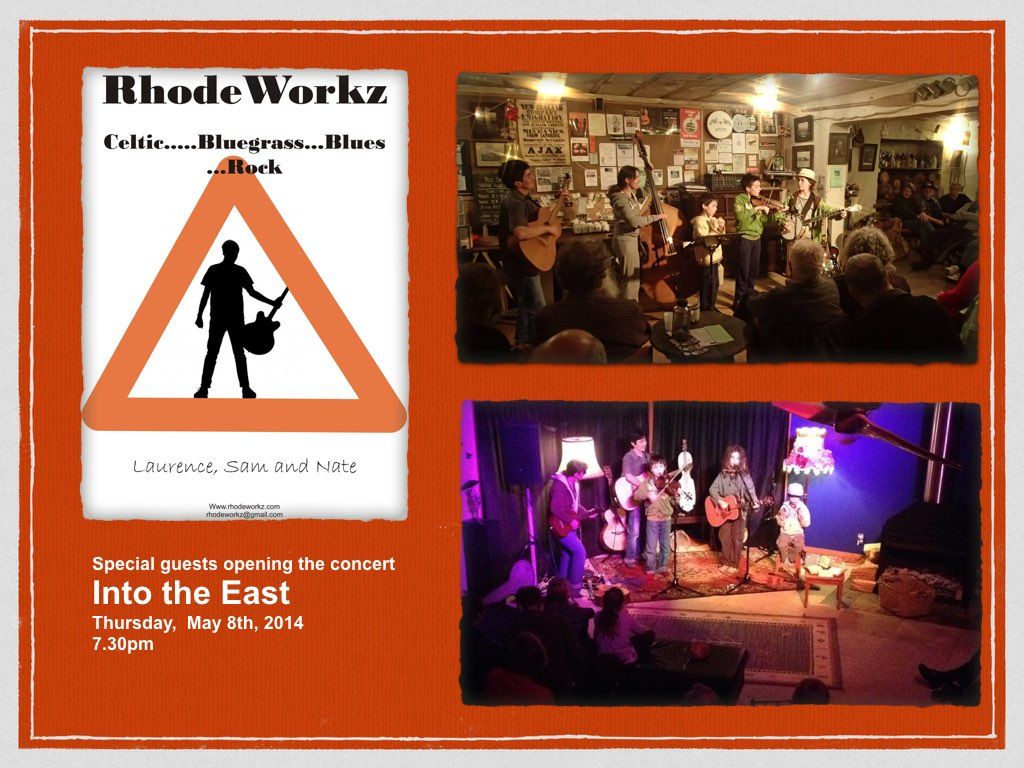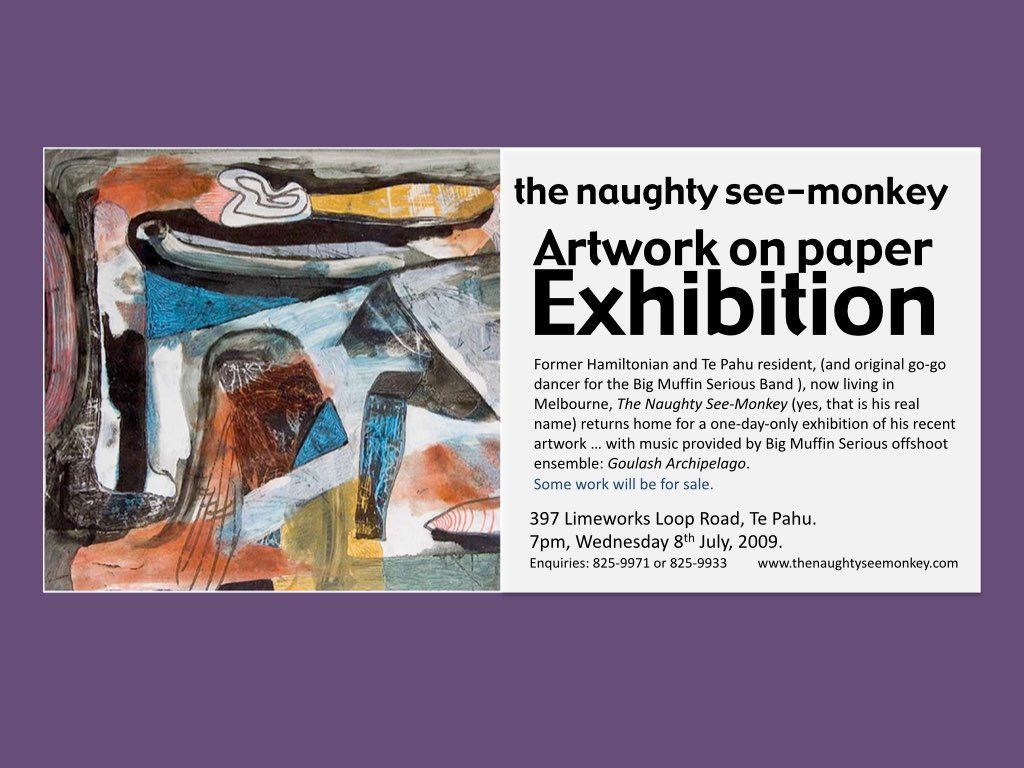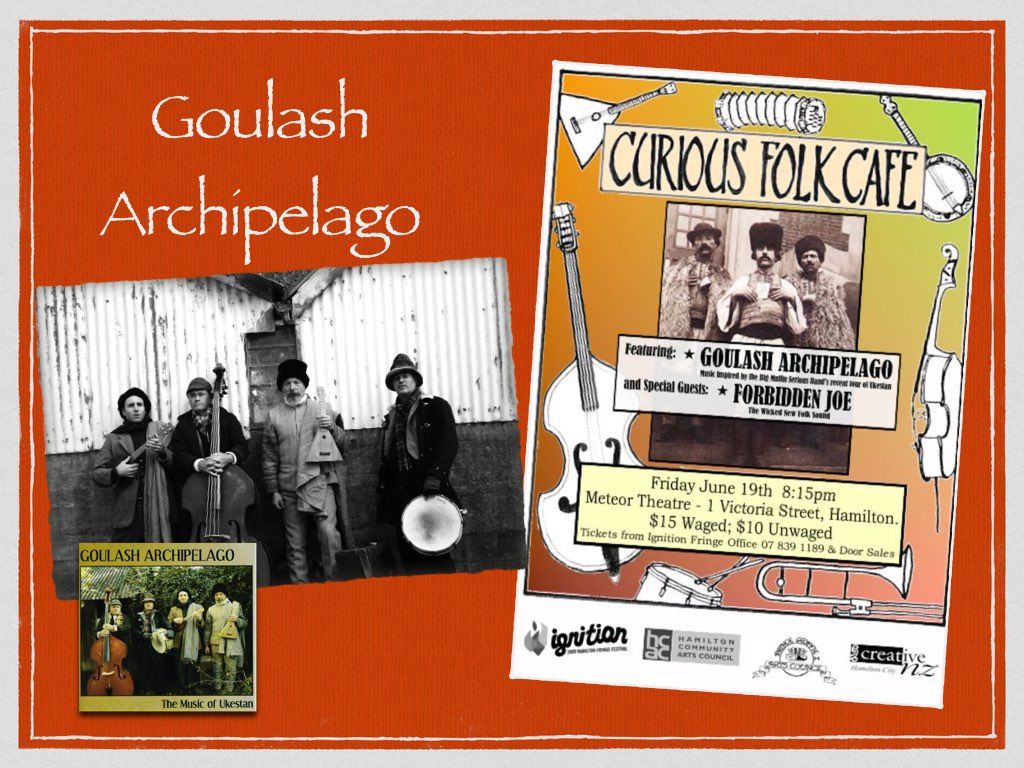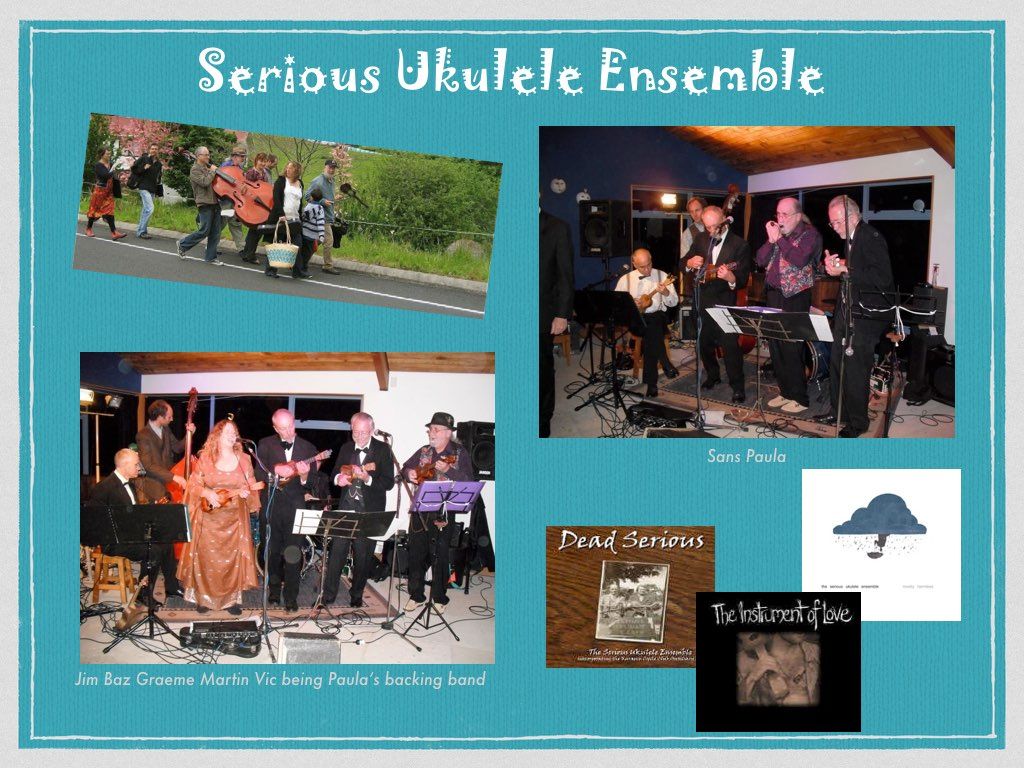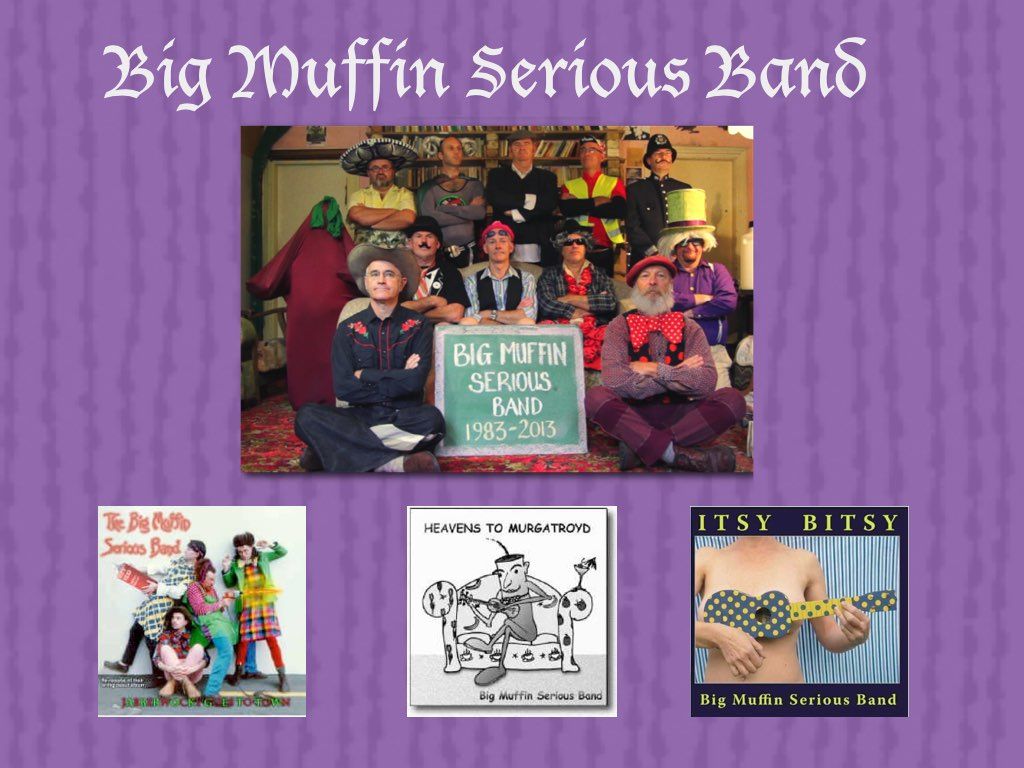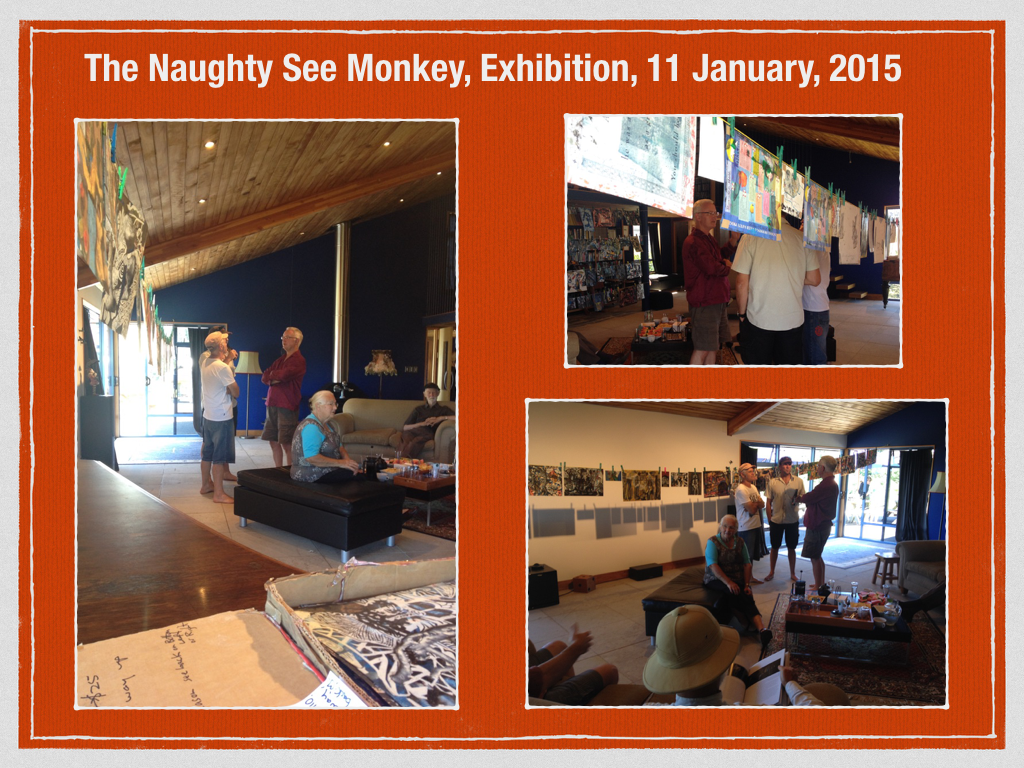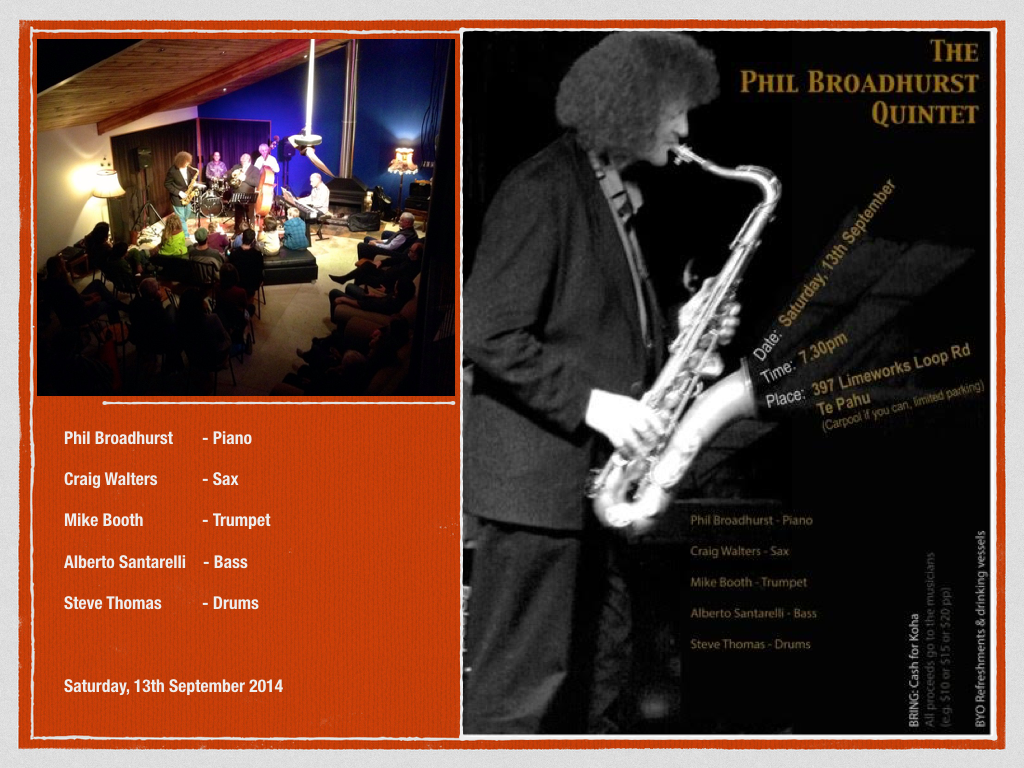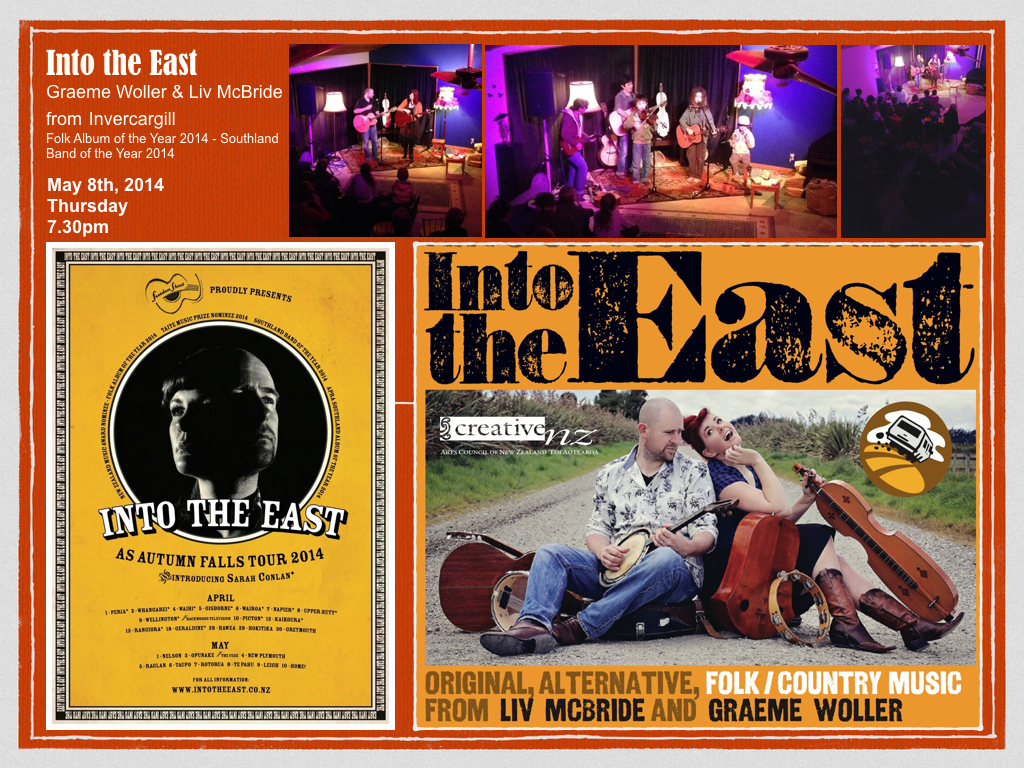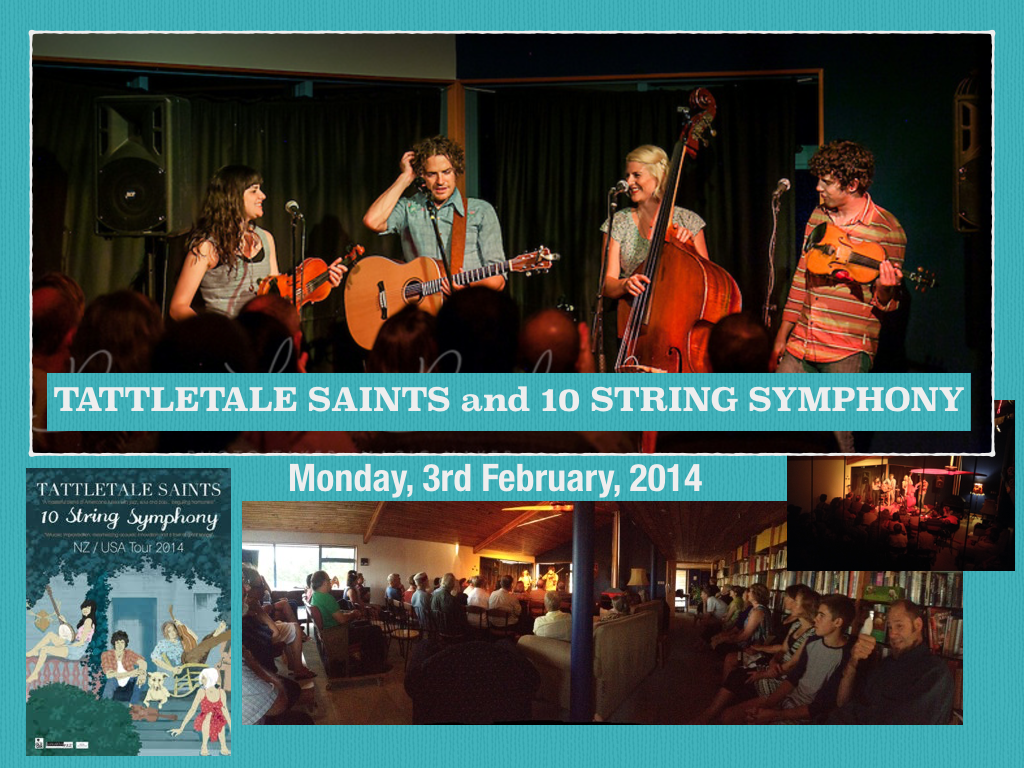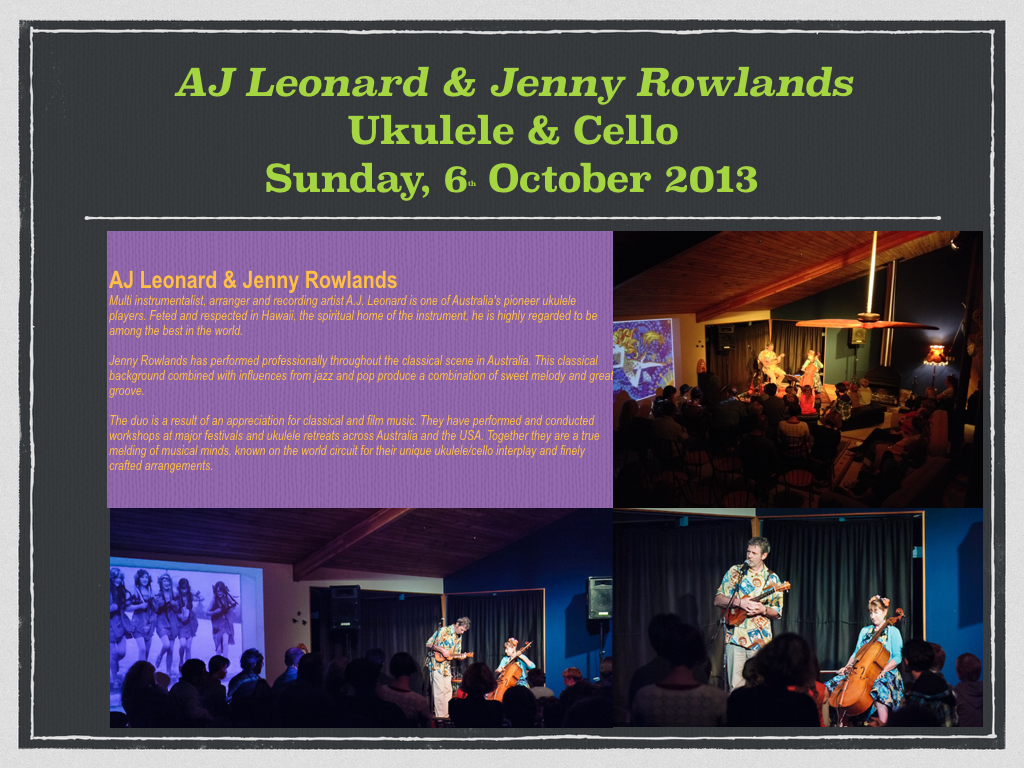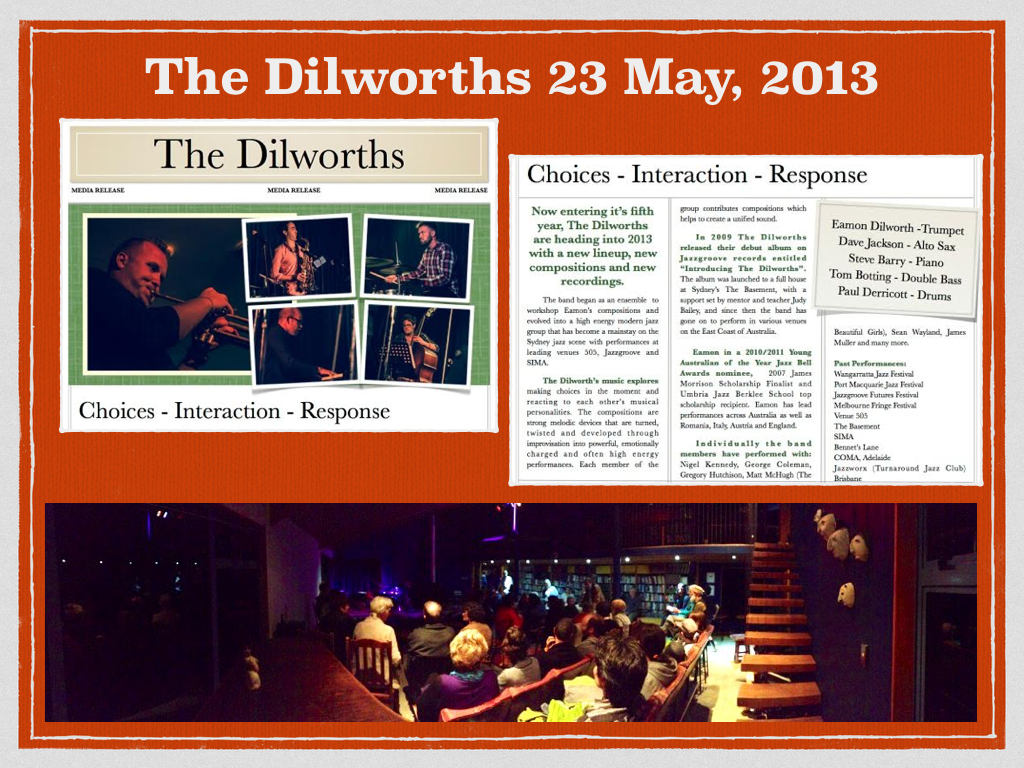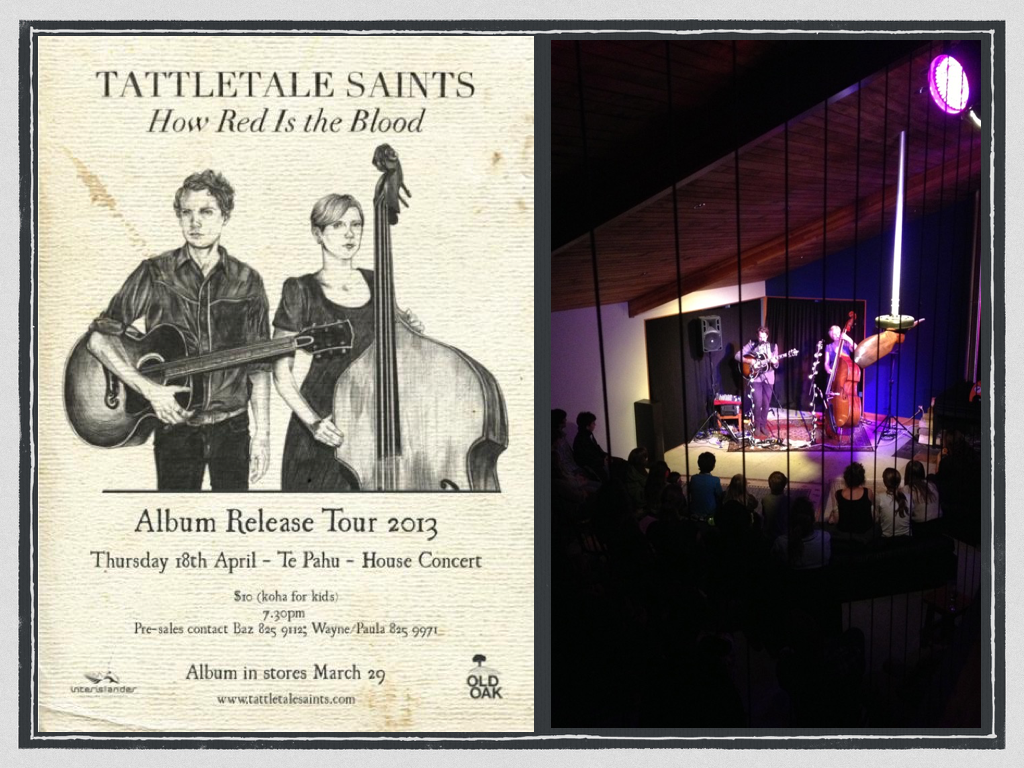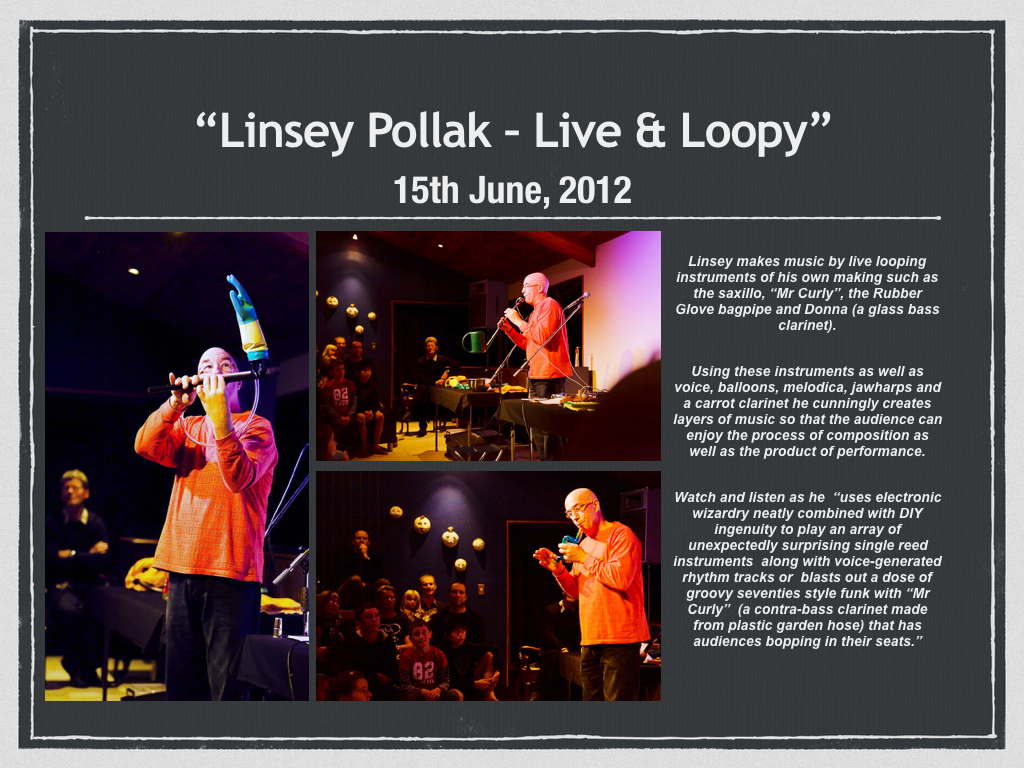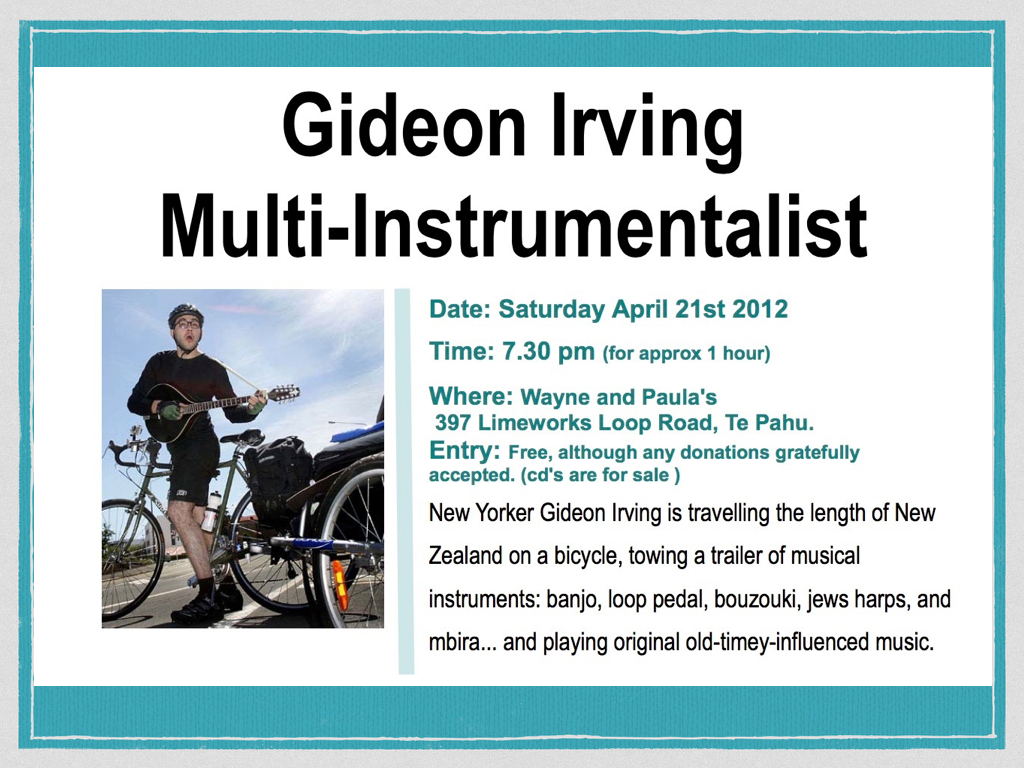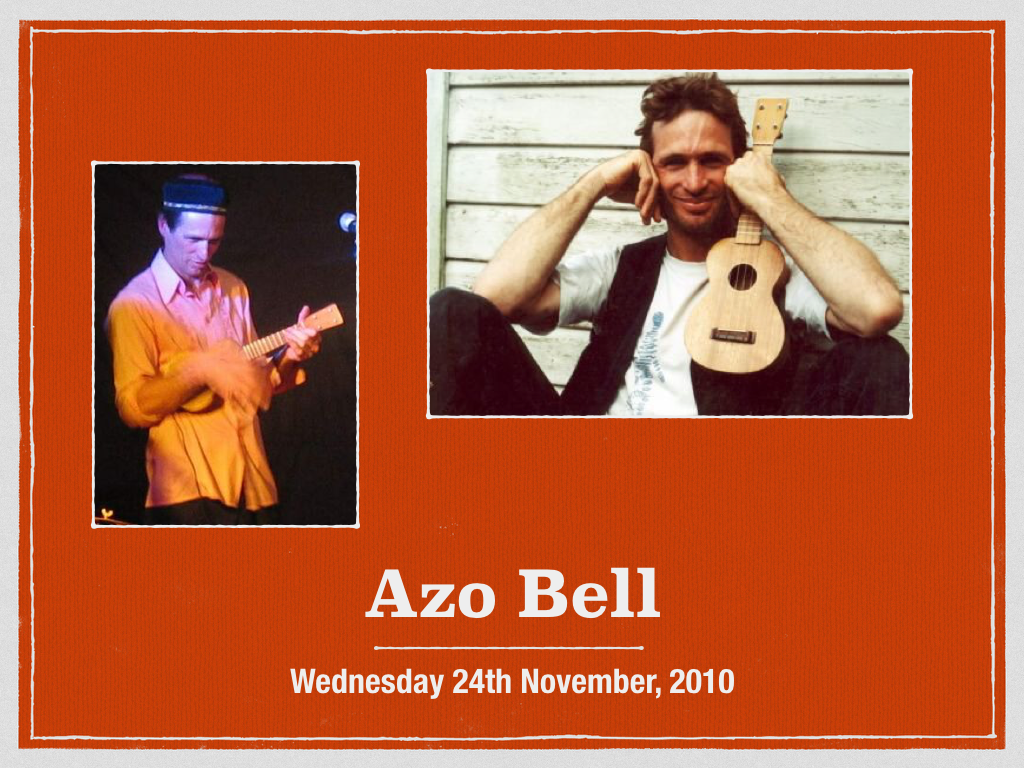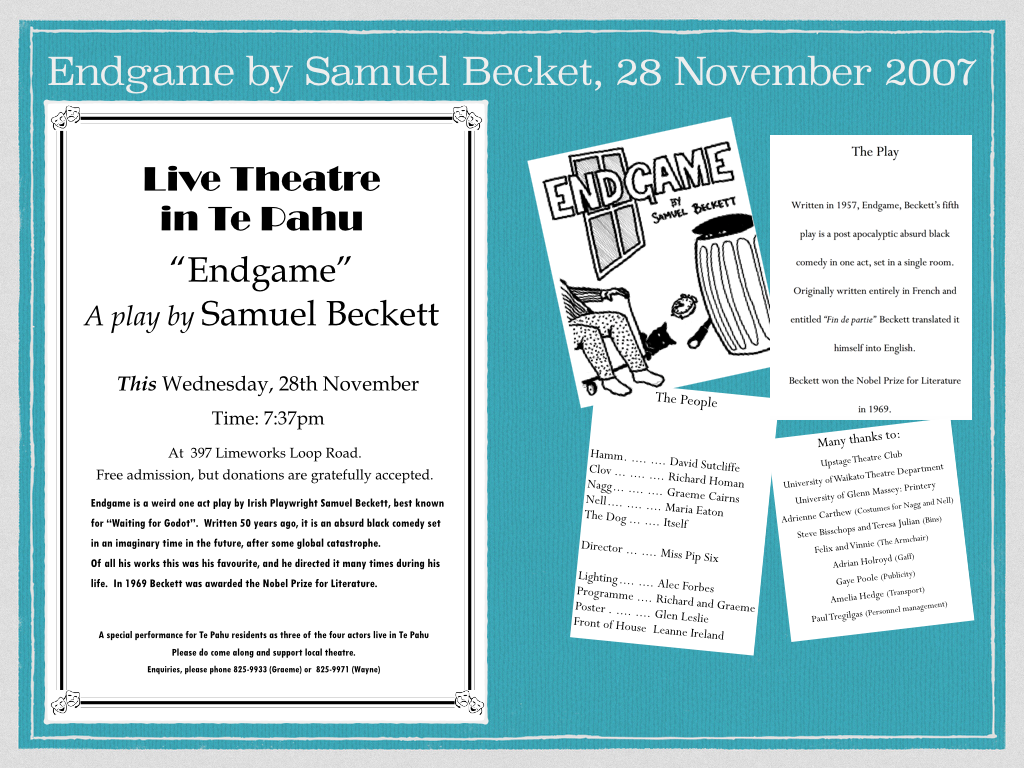 Enquiries to Wayne & Paula
SaveSaveSaveSaveSaveSaveSaveSaveSaveSaveSaveSaveSaveSaveSaveSaveSaveSaveSaveSave
SaveSaveSaveSave
SaveSave
SaveSave
SaveSave
SaveSave
SaveSave
SaveSave
SaveSave
SaveSave
SaveSave
SaveSave
SaveSave
SaveSave
SaveSave
SaveSave
SaveSave
SaveSave
SaveSave
SaveSave
SaveSave
SaveSave
SaveSave
SaveSave
SaveSave
SaveSave
SaveSave
SaveSave
SaveSave
SaveSave
SaveSave
SaveSave
SaveSave
SaveSave
SaveSave
SaveSave
SaveSave
SaveSave
SaveSave
SaveSave